Department of Electrical Engineering
&
Electronic Engineering Educators
of the School
Of Pedagogical and Technological Education (ASPETE)
The Degree awarded by the Department of Electrical Engineering & Electronic Engineering Educators of ASPETE provides the right to teach in the specialty in Secondary Education, while it is also a degree of professional specialty which in terms of professional rights is equal and equivalent to that of T.E. Ι.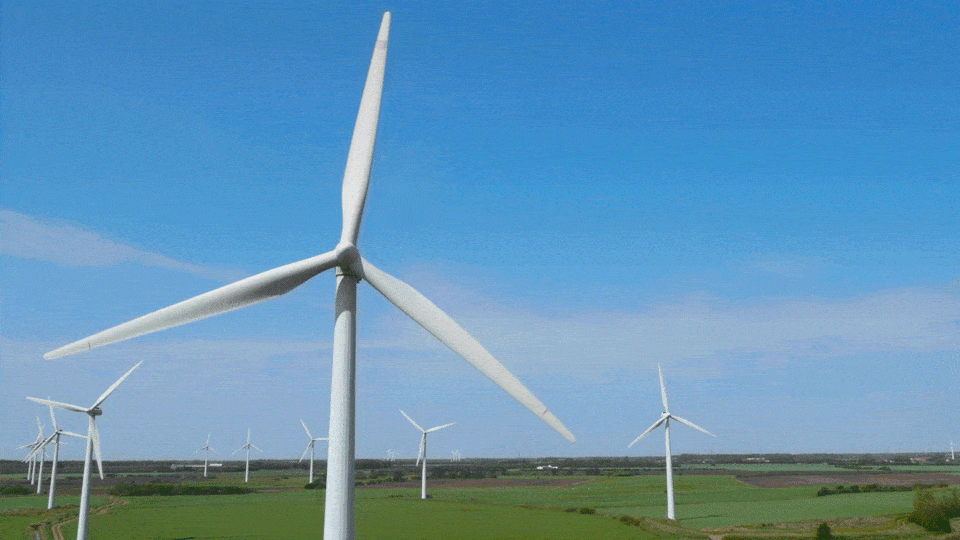 Students support & information >
The Electronic Power Lab is equipped to cover the educational needs of the laboratory part of the undergraduate course of Electronics Power taught in the Departments of Electrical and Electronics Teachers, as well as the Electrical Motion course of the additional...
The courses of the Department Curriculum are divided into the following categories:
MGY: General Infrastructure Courses (20-30% of all courses)
MEY: Special Infrastructure Courses (25-40% of all courses)
WITH: Specialty Courses (25-35% of all courses)
DONA: Courses in Administration, Economics, Legislation and Humanities (10-20% of all courses) of the University
The Department of Electrical Engineering & Electronic Engineering Educators provides concurrent technological and pedagogical education in the field of Electrical and Electronics Engineering, and promotes applied research.
The Degree issued by the Department of Electrical & Electronic Engineering Educators of ASPETE qualifies its holders to teach in the corresponding discipline in secondary education. It also qualifies them to work as engineers in the corresponding discipline, with professional rights equivalent to those of TEIs (Technological Education Institutions).
The Degree bears both titles, that of the educator and that of the engineer. It is awarded following the completion of a course of study of ten academic semesters including the submission of a graduation thesis and a six-month engineering work placement in the field.
The graduates of the Department, depending on the specialty, receive a different Degree:
a) Educator Electrical Engineer
b) Educator Electronic Engineer
The graduates of our Department, as Electrical Engineers TE or Electronic Engineers TE, have the same professional rights as the corresponding specialties of "TEI". Upon graduation, they can enroll in the Scientific Association of Technological Training of Engineers (EETEM) (http://www.eetem.gr).